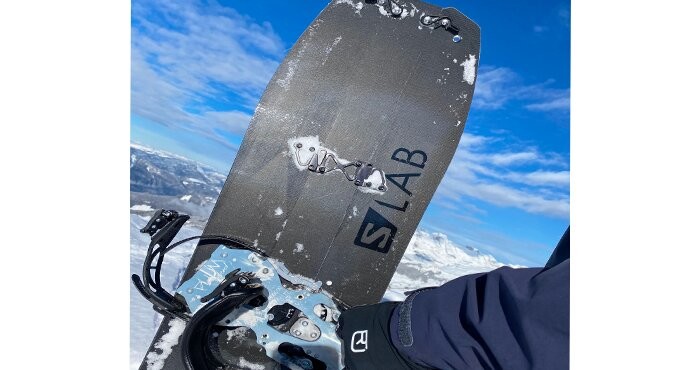 We said you everything on the S/LAB Première 2021.
During our test, the S/LAB Première 2021 was equipped with Plume Eterlou bindings and Burton Tourist boots.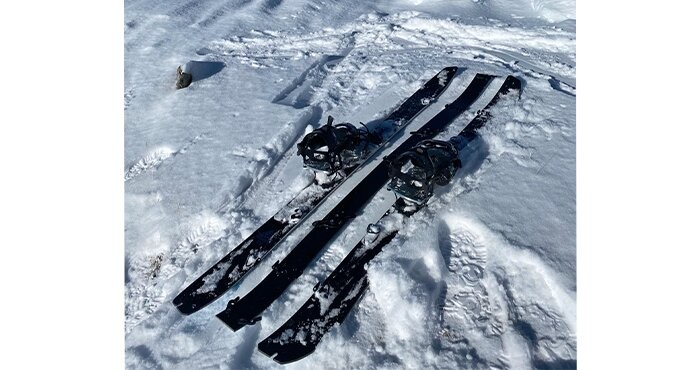 When you climb, the weight gain on the feet is very important. The S/LAB Première 2021 is devising in four different parts and not two like the most parts of the other boards. When you climb, you have the middle part devising on two, on each side of the bag. It's not disturbing, and we forget it quickly. Because of the thinner boards, efficiency is increased on the overhangs and the edge grip is better.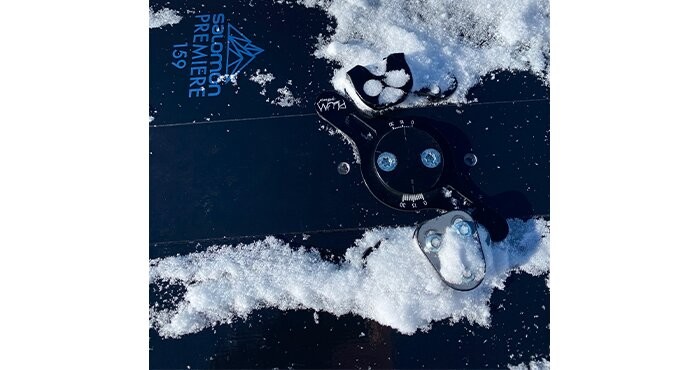 When you arrived on the top of the mountain, its transition time. With its four parts, this board need a little bit of anticipation. Some training in your home will give you assurance and automatism to assembly correctly the board outside. After putting on your jacket, it's time to pass on the downhill configuration. The Plum system facilitate the manipulation of joining because it doesn't require a pin. You just need to open the handle and to close it when the binding is positioned. When it's installed, the fixation give rigidity to all the board. You just had to put your feet on the board and to go down.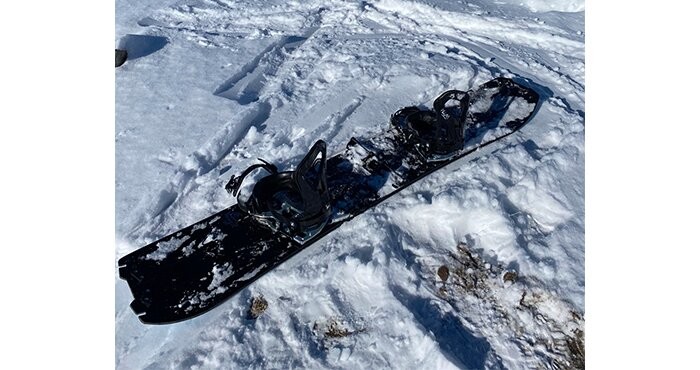 The S/LAB Première 2021 is an accessible board for everyone. Maneuverable and stable on hard snow, the heel support is easy. The grip and the supports are more reactive when we put more energy. You can go fast or slow, the beginning of the turns is easy and quick. Its bee's form is a little bit disadvantaging on big conditions, but the rocker do the job and give to the board necessary flotation and lift on powder. The four parts doesn't change the comportment of the board on torsion and stay rigid on all the situations. Be attentive when you choose the size of your board to have all the performances of it. Just a little bit under your size is perfect.
To conclude, the S/LAB Première 2021, is one of the best to climb and do a lot of positive Vertical drop. Its stay accessible and maneuverable. The real difference than its concurrence is its four parts composition and not two to climb.